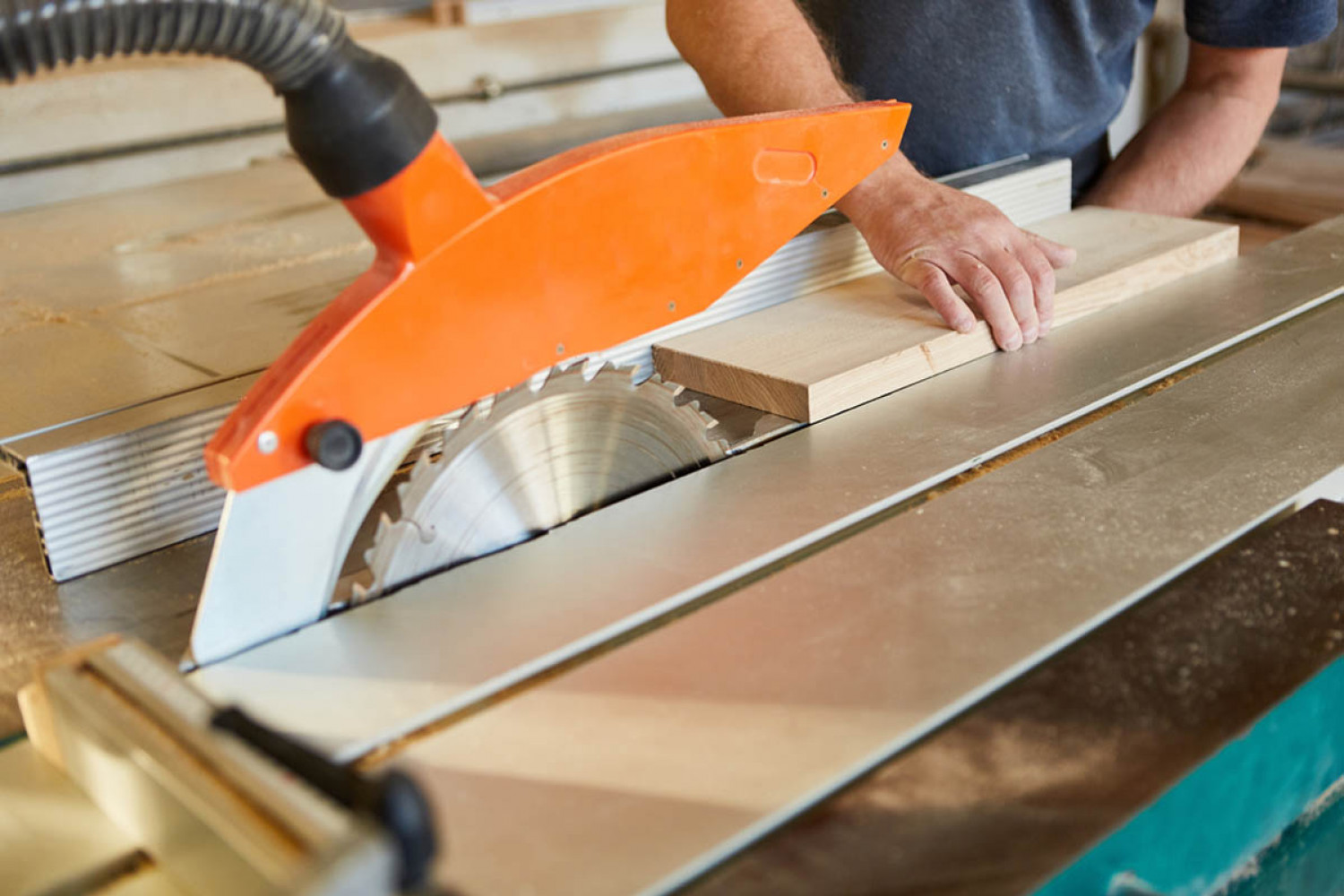 Our Pros Can Fix Wall, Ceiling and Trim Damage
Arrange for carpentry or drywall repair services in Portland, ME or the surrounding area
Looking for a skilled carpenter in Portland, ME? You can rely on GSD Home Improvement, LLC for a range for carpentry services. Our team offers:

Drywall repairs
Ceiling repairs
Insulation services
Trim replacement services
Vinyl and hardwood flooring services
Residential siding and shingle services
Deck renovation services
Window and door replacements
You can depend on our carpenters to repair household damage quickly and efficiently. If you need trim replacement or drywall repair services, call 207-513-0011 now.
Preserve the value of your home
When you arrange for carpentry services from our skilled crew, you'll be taking a step to increase the value of your home and avoid expensive repairs in the future. Our pros will take time to listen to your concerns and fix drywall and ceiling damage properly.

Whether you need deck renovation or drywall repair services, you can trust our carpenters for top-notch workmanship.