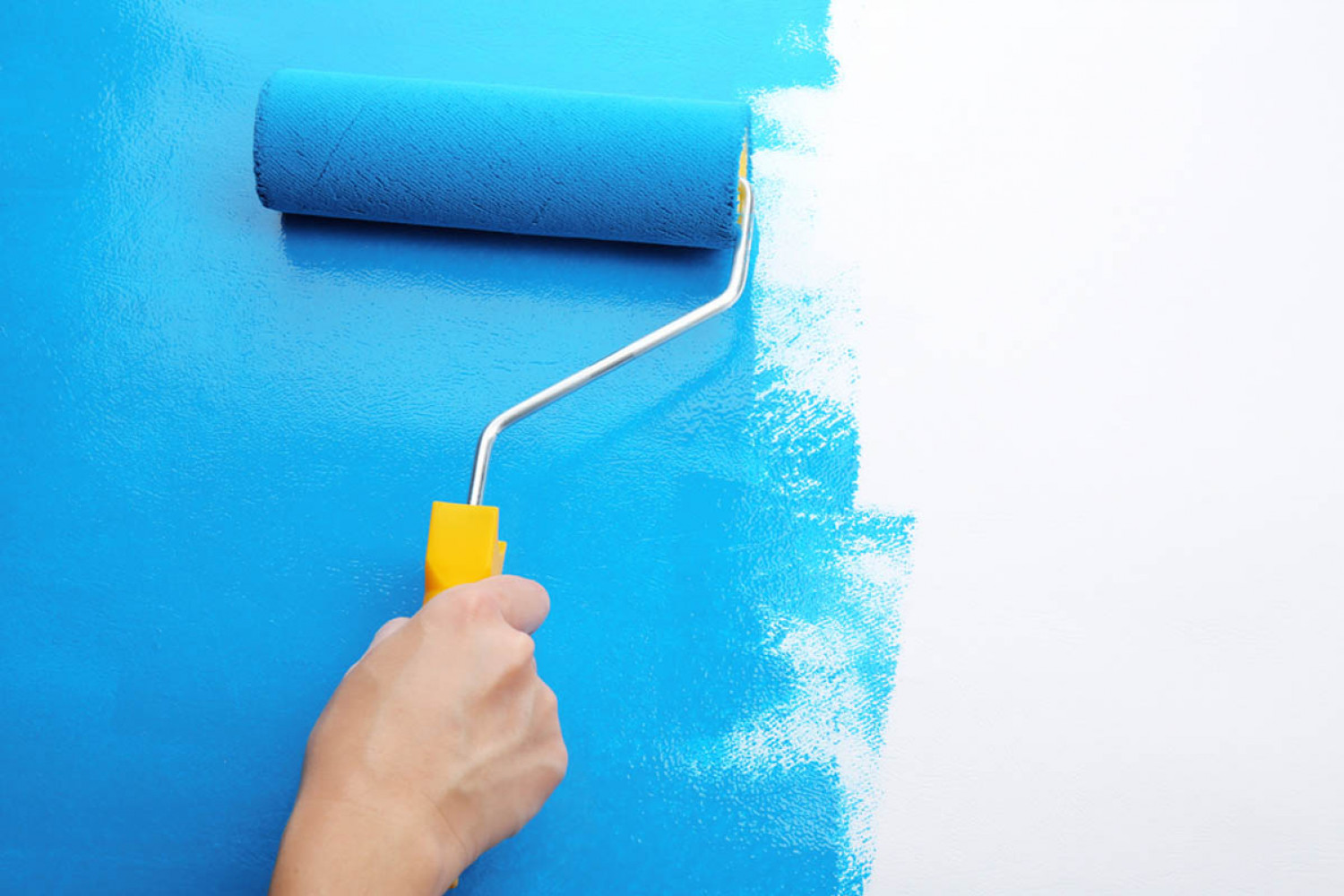 Support an Immigrant-Owned Business in Portland, ME
Rely on us for all your painting and carpentry needs
Does your home need a little TLC? If you're planning to hire a home improvement company, choose our trusted immigrant-owned business: GSD Home Improvement, LLC. Our team serves residents of the Portland, ME area.

Our owner is originally from Burundi and moved to the U.S. in 2012. After several years of home improvement experience and management training, he started his own company to share his skills with homeowners throughout the Portland area. He decided to name his locally-owned business "GSD," which stands for "get stuff done."
Hire a dedicated home improvement company
Since starting his locally-owned business in 2016, our owner has also received a degree in Accounting and Finance from the University of Southern Maine. He stays involved in the Portland, ME community by supporting a local Burundian association.

Thank you for supporting our immigrant-owned business. We look forward to helping you improve the appearance of your home with quality painting services. Contact us today to speak with a member of our team.